Welcome To FRESH MED U
Learn The "FRESH 5": Food, Relaxation, Exercise, Sleep & Happiness. Your Recipe (Rx) To Health
Enroll Now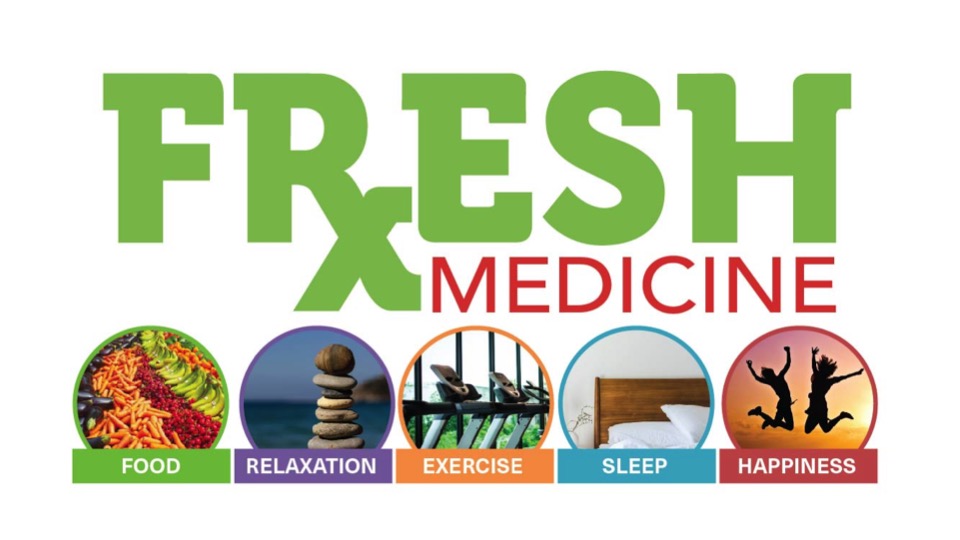 FRESH is an acronym that stands for: Food, Relaxation, Exercise, Sleep and Happiness--the "FRESH 5" ingredients in your recipe to health. Inspired by Dr. Robert Graham of FRESH Medicine, a Harvard physician-supervised integrative medical practice in NYC that combines the best of conventional medicine, including medications, diagnostic testing, tools and technologies, with evidence-based complementary therapies, clinical nutrition, functional medicine, positive psychology and health coaching. When it comes to healthcare, it's time for a FRESH start.
FRESH MED U, created by Dr. Robert and Julie Graham, is the ultimate self-care model that puts you in control of your health. Our comprehensive wellness programs are designed to inform and educate students to learn about the art and science of the "FRESH 5" to strengthen their physical, mental, emotional and spiritual health & fitness–from home, or on-the-go, and at their own pace. It is designed to help students set FRESH goals to help build a solid and healthy foundation to prevent illness, reverse chronic conditions and optimize good health.

It's simple: We spell FRESH, and you track your FRESH goals, one letter at a time. It's time for a FRESH "recipe" to health! FRESH MED U allows people to learn remotely, on their own time, using their intrinsic motivation in order to achieve their FRESH goals and live healthier and happier lives. We offer a "Certified FRESH" Certificate of Completion at the end of "The FRESH 5 Integrative Health & Wellness Program." It's time for a FRESH start! Click here to learn more about FRESH Medicine.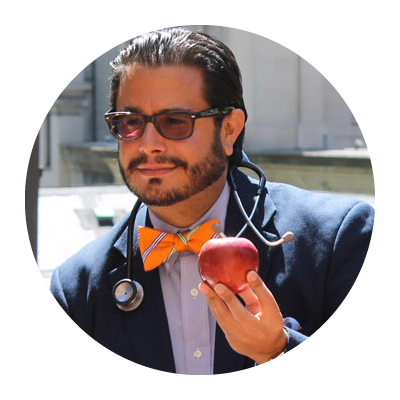 "When it comes to our health, it all starts with food, but in the end what we truly want in life is to be happy." -Robert Graham, MD, MPH, Co-Founder, FRESH Medicine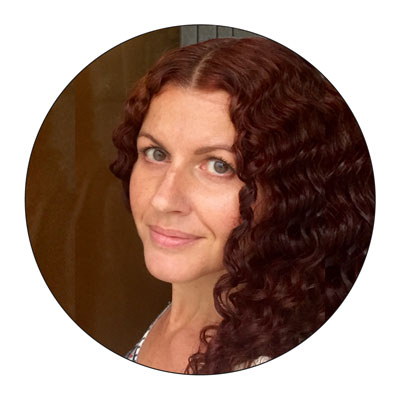 "FMU is your ultimate self-care model where you can learn both the art and science of the "FRESH 5" recipe to health and easily track and set FRESH goals—anytime, anywhere." -Julie Graham, Co-Founder, FRESH Medicine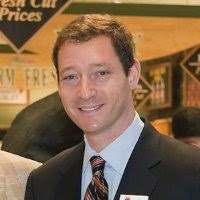 "I can't say enough about this program. For your company, if you're thinking about doing this, my short answer is: YES! It is a terrific program, these are amazing people to work with, and I can't recommend it more highly. Terrific, terrific program." -Noah Katz, Co-President, PSK Supermarkets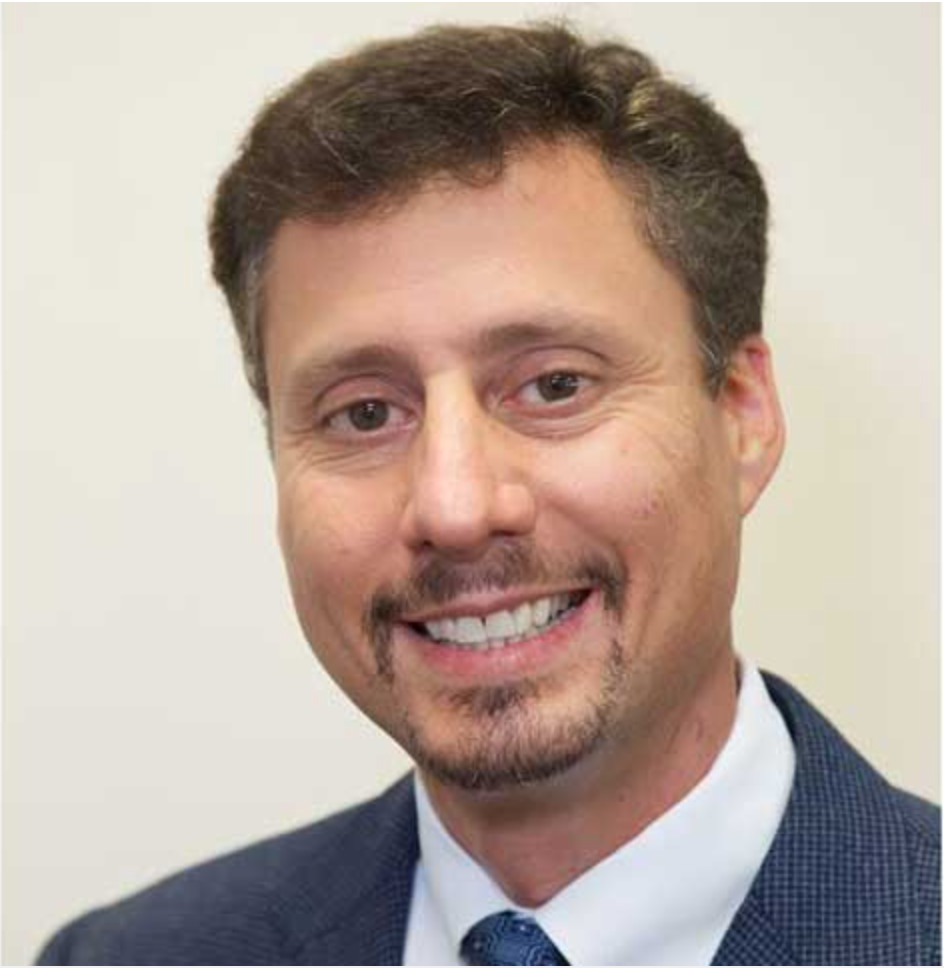 "I am very grateful to the Graham's for their time and commitment to our company. The amount of work that went into getting this program launched was tremendous." -Dan Katz, Co-President, PSK Supermarkets
"I am enjoying taking the course and answering the questions. A lot of great information and very motivational."
-John

---
"Happy to have someone show us how to relieve stress and to have better sleeping habits with our busy lives. Most of us don't take time for ourselves."
-Betty
---
"The program is more than just food, it's (about) the body and mind."
-Monique
---
"I changed all my family's lifestyle with eating."
-Noha
---
"A very, very good program...it's very important to me."
-Roger
---
"Love ❤️ the Fresh Five. It keeps me on task for healthy living. Thanks for the positive reinforcement on living a healthy life."
-Nadine
---
"Very strong word FRESH! Important values - also when it comes to the choice of our foods - we need to make sure that FRESH, runs through the whole supply chain! FRESH FARMERS, FRESH OCEANS, FRESH SOILS -love it thanks a lot Robert 💪💪 fresh vibes."
-Joost
---
"The intro certainly encourages one to take all the courses in order to improve one's health and well-being."
-Lawrence
---
"The FRESH 5 is such an easy acronym to remember, but most of us aren't incorporating these simple guidelines into our lives. Dr. Robert Graham and Julie Graham show how easy it really is to practice them on a daily basis. I encourage everyone to take their courses. No gimmicks, just life changing results. Thank you guys for such an informative, interesting and easy to follow guide. Love, peace and happiness!"
-Herb